Happy Retirement!! After 41 years of service, Ester Fairchild. We will be celebrating with her on December 19th from 11-2 at our Camden Branch.  Please come by and wish her well.
VIP AUTOCHECK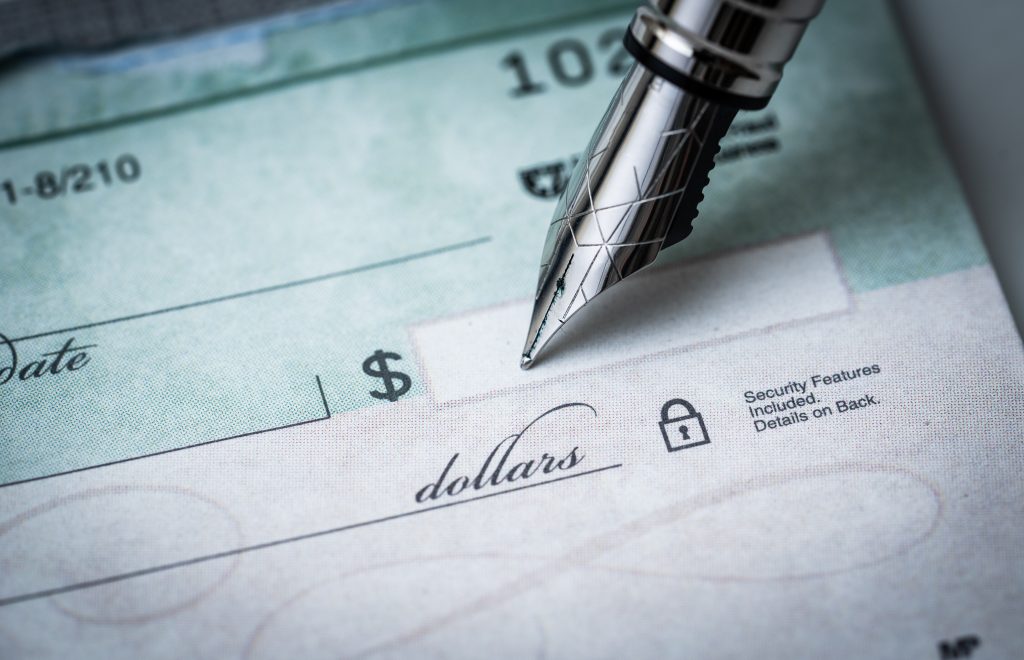 What if we gave you a blank check to go buy a car? Sound crazy?
VIP AUTOCHECK
Our program will do just that. The process is simple.
* Get preapproved for your next auto purchase.
* Once approved, we give you a VIP AUTOCHECK that is a real check you can use to go to the dealership.
* Test drive and pick out your next vehicle.
* Make sure it fits what we agreed upon and write out the check to pay for your next auto.
* Your loan happens with us when you sign the check. You get a great rate with great terms.
* No hassle, no fuss, no wasted time at the dealer, know you got a great deal, and no high pressure sales pitch.
You will be shocked how quick and easy this is. It is a BIG DEAL and will change how you will want to buy every car in the future.
Contact us today and ask about the VIP AUTOCHECK auto approvals!
This is why you joined the credit union!
EXPRESS LOAN PAYMENTS
Have your Loan Payments set up to automatically draw from your account, even if it is not with us.  Set up is quick and easy!  Once it is set up you will not have to worry about how you will get your payment to us.
Just complete the form below and return to us.  Contact us with any questions.  870-836-4400