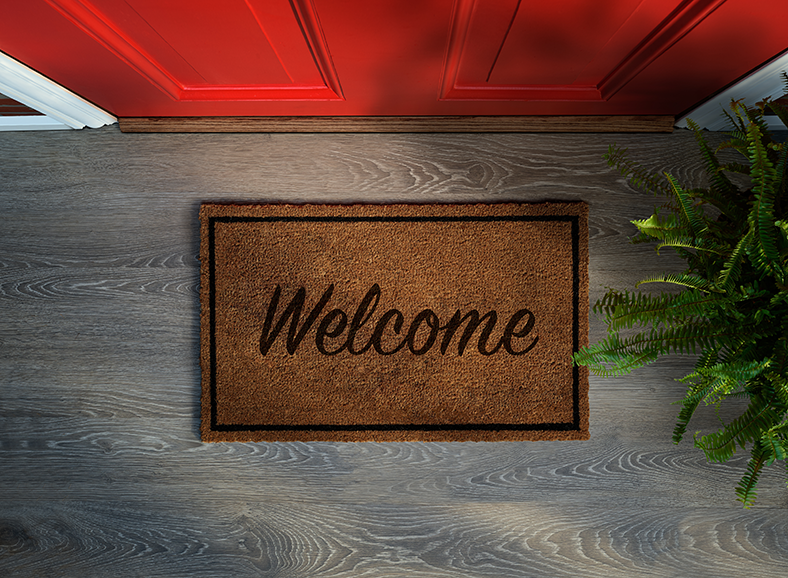 Thank you for allowing us to tell you more about the credit union.  Becoming a member is very easy, but can also be one of the best financial moves you will ever make.
Members of the credit union gain access to wonderful products and services that save hundreds if not thousands of dollars every year.  More than saving money, members have access to a great staff that can help you with every stage in your life.  From opening that first account and learning about money, to building credit and understanding your credit score, to buying that first car or home, to saving to retirement or college, to enjoying those retirement years.  River Valley can be there for you.
If you live, work, worship, or have businesses in Ouachita, Calhoun, Columbia, Union, or Dallas county, you and your family can be members of River Valley Community Federal Credit Union.
Ready to join?  Click Here to begin.
Contact us today about joining.
870-836-4400 Camden
870-863-6000 El Dorado

Thank you again for letting us introduce ourselves to you.  We look forward to serving you and your family for many years to come.